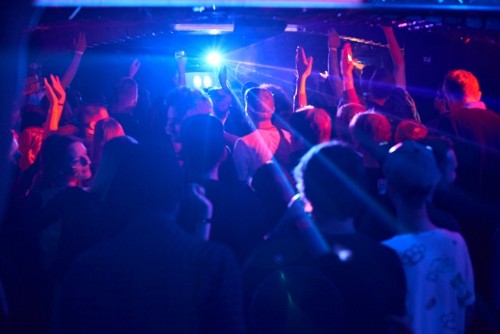 15 Minut Music Club
Olomouc
Music club presenting all genres mainly for students.
Links
Address
Komenského 31
Olomouc
77900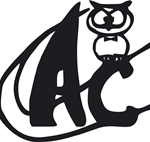 AC Klub
Hradec Králové
Links
Contact
Address
Zámostí 684/1, Malšovice
Hradec Králové
500 09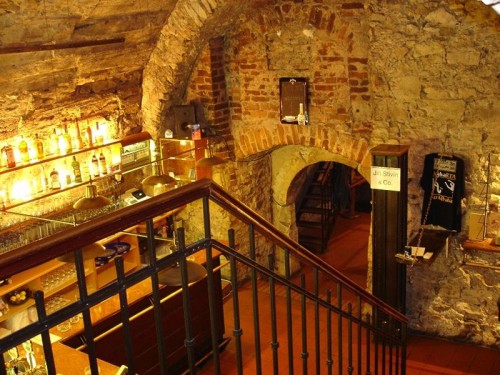 AghaRTA
Prague
The club is opened daily since 29 September 1991, the day following the death of one of the pioneers and innovators of modern jazz Miles Davis and named after his important album from the 1970s. You can visit the club any evening and listen to a concert performed by top Czech musicians.
AghaRTA also offers visitors the chance to make a selection from its comprehensive catalogue of largest Czech jazz label ARTA Records. The club\'s shop and bar are open daily until 1 a.m.
Jazz activities of AghaRTA also include the annual AghaRTA Prague Jazz Festival which has featured various distinguished artists, for example: Pat Metheny, The Brecker Brothers, Chick Corea, Candy Dulfer, Maceo Parker, Steva Gadd, Hiram Bullock, John Scofield, Dave Weckl, Mike Stern, Jan Garbarek, Diana Krall, Branford Marsalis, Wynton Marsalis, John McLaughlin, Oregon, Courtney Pine, Wayne Shorter, Spyro Gyra, McCoy Tyner, Miroslav Vitous, Yellow Jackets and many others.
Links
Contact
Address
Železná 16
Praha 1
11000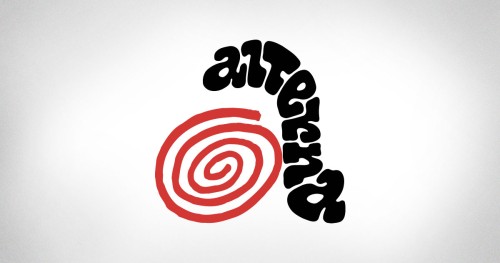 Alterna
South Moravian
Links
Contact
Address
Kounicova 506/48, Ponava
Brno
602 00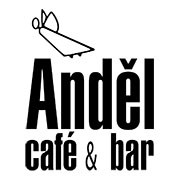 Anděl Music Bar
Plzeň
Local club for smaller bands and djs
Address
Bezručova 152/7
Plzeň
30100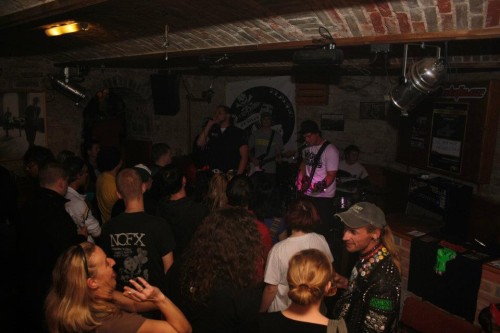 Auto Da Fé
Central Bohemian
Music club presenting mailny Czech alternative scene.
Links
Address
Ocelárenská 1793
Kladno
27201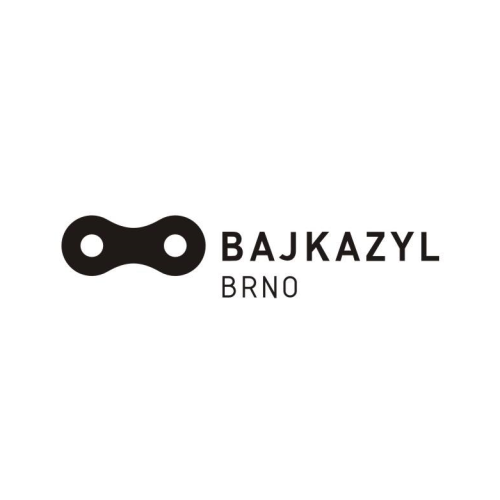 Bajkazyl
South Moravian
Contact
Address
Dornych 2a
Brno
602 00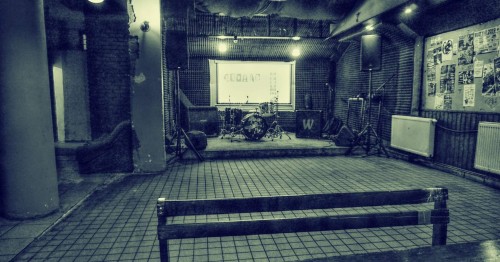 Balada Bar
Prague
Contact
Address
Evropská 689/148
Praha 6
160 00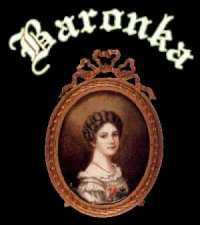 Baronka
Ústecký
Address
Lidická 13
Litoměřice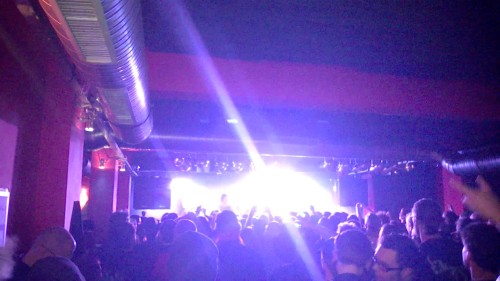 Barrák Music Club
Moravian-Silesian
Multi-genre club with high attendence. Everything from metal to hip-hop.
Address
Havlíčkovo nábřeží 28
Ostrava