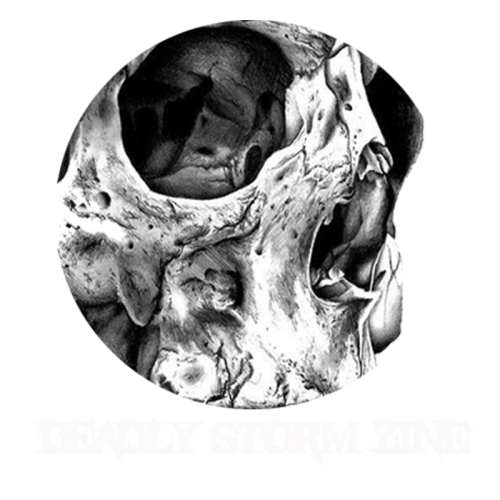 Deadly Storm zine
DEATH, THRASH, BLACK, HEAVY, DOOM AND ROCK METAL ZINE
- REVIEWS, REPORTS, INTERVIEWS - SUPPORT METAL UNDERGROUND

AltechEcho
Prague
Web portal about current music scene.
Contact
Address
Novákových 439/6
Praha 8
18000
ArteActa
Prague
ArteActa is a peer-reviewed journal founded in 2018, and published bi-annually every Spring and Fall. The publisher of the journal is the Academy of Performing Arts in Prague. ArteActa journal is focused on the performing arts and artistic research and its mission comprises three basic content pillars: contemporary performing art of the 20th and 21st centuries with an emphasis on audio-visuals, theatre, music, dance, and their interdisciplinary intersections; artistic research in performing arts encompassing the wide spectrum of the definition of the notion; essays, translations, and reviews of significant texts, as well as other research-related outputs. Czech is the main language of the journal.

The journal also publishes contributions in Slovak and English. ArteActa journal exclusively provides the public with articles and texts which meet the usual requirements set upon academic texts in the areas of science and research, at both the formal and content level, and whose content corresponds with the focus of the periodical.
Can be bought online.
Links
Address
Malostranské náměstí 259/12
Praha 1
118 00

BrainZone
Prague
We connect music, artists, contacts and projects with the strategies and goals of potential and current partners. We react to the needs of the market and we are capable of finding original concepts and functional long-term strategies. Our work includes active concert booking.
As leading promoters, we produce concert tours for artists represented by BrainZone with a team of professionals.
Links
Contact
Address
Korunní 53
Praha 2
120 00

Bujoart
South Moravian
We provide PR service, promotion events and campaigns. We will compile several types of programs or campaigns to choose from according to your possibilities and type of event.
We actively approach the marketing needs of the partner.
We also operate as a publishing house focused on the work of Vojtěch Dyk & the B-Side Band.
Links
Address
Poštovská 450/6
Brno
602 00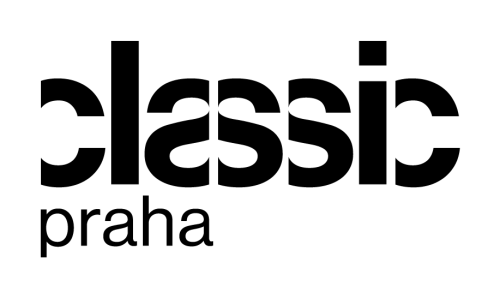 Classic Praha
Prague
Classic Praha is a private radio station that has been broadcasting from Prague since 1994. Its signal covers the territory of the capital and its surroundings.

It is a metropolitan radio; it focuses mainly on the broadcasting of classical music, the broadcast also includes film and jazz music, as well as current information from cultural events.
Address
Radlická 3294/10
Praha 5
150 00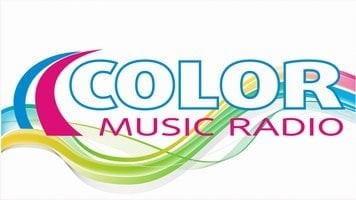 Color Music Radio
Prague
FUNK / SOUL / R&B / HIP-HOP / REGGAE / WORLD MUSIC
Links
Contact
Address
Branišovská 187/16
Praha 4
143 00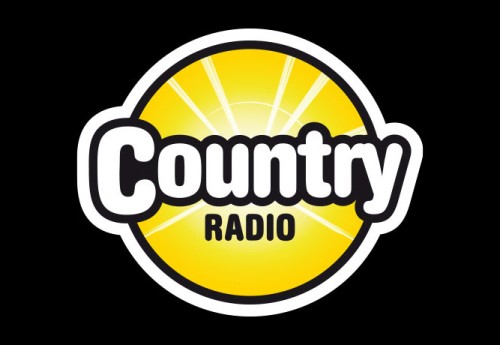 Country Rádio
Prague
Country Radio je soukromá rozhlasová stanice, která byla založena v srpnu roku 1991 jako první stanice formátu country hudby v Evropě.
Hudební stanice, která vysílá především: country, folk, hudbu 60. let, spirituál a gospel, trampskou hudbu, bluegrass, hudbu skotskou, irskou, australskou, klasický rock 'n' roll, jižanský rock a další.
Poměr české : zahraniční produkce je 70 % : 30 %.
Address
Vinohradská 3217/167
Praha 10
100 00

Crazy Diamond
Web about rock / metal music - historical profiles of bands, reviews of new albums, reports from concerts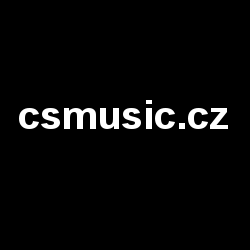 CS Music
Prague

Everything about Czechoslovak music - articles, news, concerts, detailed database of Czech and Slovak performers
Links
Contact
Address
Pod Vlkem 2773/32
Praha 5
155 00